I'm an art director, creative on the loose and fullstack-designer based in Vienna. 
Half of my time I spend at BRUTSTÅDT, where I create visual identities, websites, logos and icons—at Pick&Barth Digital Strategies, where I spend the other 50% of my time, I additionally focus on campaigning, especially in social / digital media, for clients such as Sky Sport Austria, Die Nationalbank, Gesundheitsfonds Steiermark or Psychosoziale Dienste Wien.
Besides my bachelor's degrees in German Studies and Communication Science & Media Studies and my master's degree in Communcation Management, I've worked here and there—past and ongoing agency clients, as well as freelance clients, include ZUEGG, things, WienTourismus, puck, Milford, bellaflora, jö Bonus Club, GARDENA, Aktionsfinder and many more.
Available for freelance bookings.

 

I'm currently fully booked

— drop me a line or DM if you'd like to get in touch for a future project.

 Full portfolio upon request.
​​​​​​​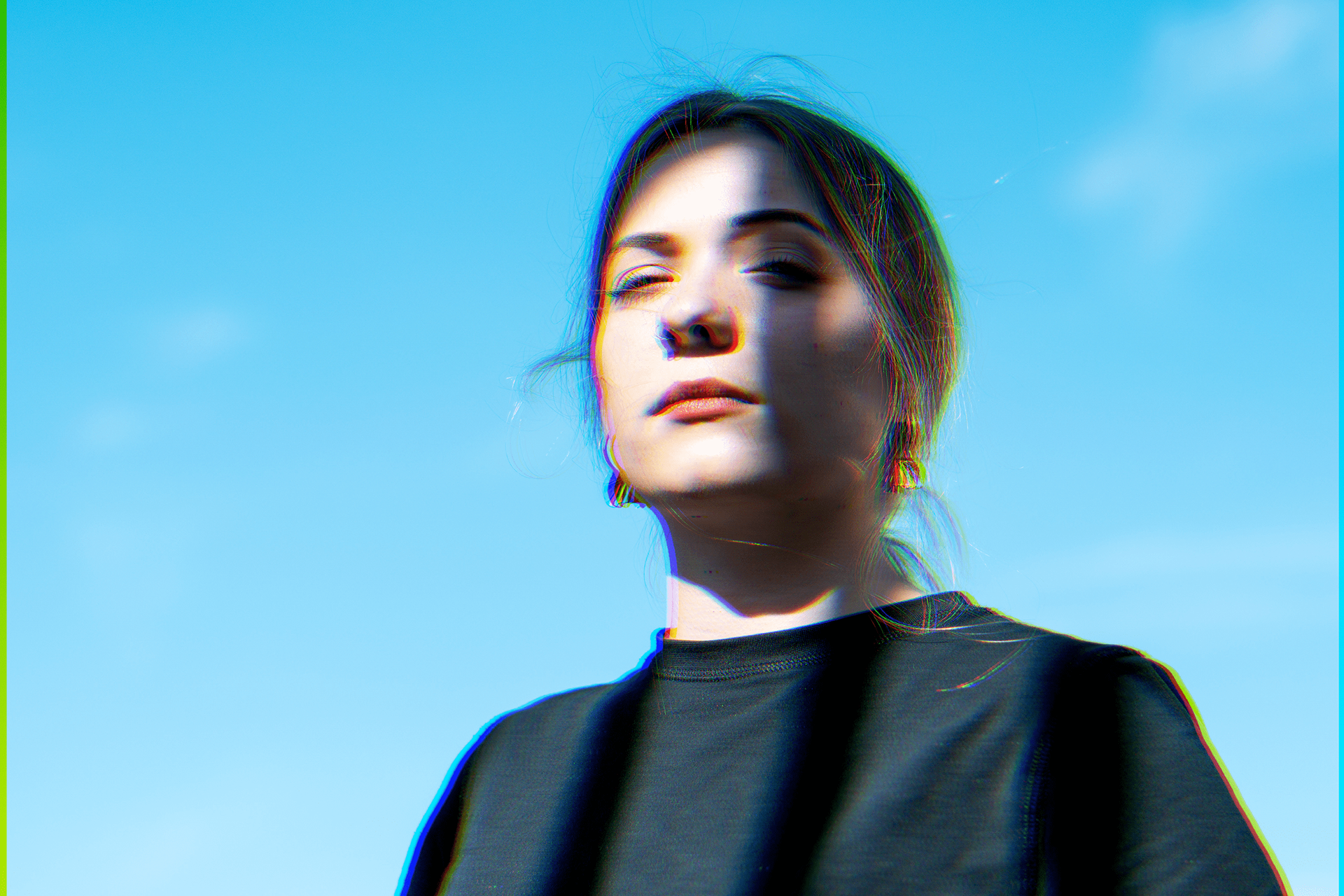 I am happy to work with you, if you find yourself in the following standards and work ethics:

× gender equality / feminism

You support others to thrive, independent of their gender identity. You offer equal pay and equal opportunities. You gender stuff (seriously!).
× Sustainability / society
You are aware that your business has an impact on your surroundings. You are aware that your actions lead to consequences and take responsibility for them.

× first impression check + brand audit
× positioning + visual strategy
× visual identity systems + branding (logo, custom brand icons, visuals)
× business essentials (business cards, presentations, business forms, templates)
× web / app design (sketch, figma, wordpress themes)
× digital media (illustration, infographics, animation)
× social media (AR filter, branded gifs, giphy sticker, post/story templates)
× retouching + composition
× editorial (reports, magazines, books)
× content creation workshops (canva, adobe spark, keynote, powerpoint)
× intro courses for templates, wordpress themes
× brand guidelines / corporate design manuals
selected brands + clients I have worked with
Aktionsfinder, Bellaflora, Bündnis für Gemeinnützigkeit, Gardena, Gesundheitsfonds Steiermark, jö Bonus Club, Milford, Österreichischer Bundesverband für Psychotherapie, Österreichische Nationalbank, Psychosoziale Dienste Wien, puck Immobilien App, Sky Sport Austria, ZUEGG, Verein Wiener Jugendzentren, WienTourismus
Medianet—introduction of #darüberredenwir + #seiamolgmiasig
CCA—WienTourismus campaign 'To Art its Freedom'
CCA—WienTourismus campaign 'Vienna Summer Night Concert"