client info / affiliation
Campaign to encourage consumption of regional and organic vegetables and promote a healthier lifestyle for the people of Styria​​​​​​​
☒ visual identity

(campaign visual, typography, color schemes)
☒ campaign material

(recipe cards, free cards, poster, seed packages)
☒ social media templates
​​​​​​​​​​​​​​
☒ Instagram AR filter "Lauch-Detektor"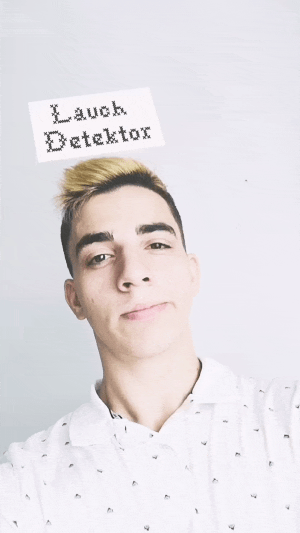 Only a third of children and teenagers and half of the adult population in Styria state they include vegetables in their daily nutrition. Following recommendations for the intake of produce, especially vegetables, three times a day would be ideal. 
A healthy and balanced nutrition, among other factors, plays a crucial role in counteracting child-obesity and the rising number of 
overweight adults. To tackle this problem, the campaign #seiamolgmiasig playfully combines traditional Styrian dialect words, the heraldic animal, the Styrian Panther, and the beauty of organic and regional produce. Besides Out-Of-Home in Graz and its suburbs, indoor posters and info brochures in educational facilities and seed-packages for home-grown vegetables, #seiamolgmiasig also provides on- and offline recipe cards to collect throughout the campaign. The recipe's visuals are clustered based on taste and season to encourage easy and healthy nutrition with personal preferences in mind.