client info / affiliation
Campaign to end stigmatization of mental illnesses or How to get a city talking about mental illnesses
👉 Winner of the PRVA Staatspreis in the category 'Digitale Kommunikation' 🥳
👉 Top 5 European Excellence Awards
👉 first giphy stickers for mental health in the DACH area 🧡
"Eine sehr durchdachte integrierte Kommunikations-Kampagne mit Schwerpunkt Digital-Awareness. Es gelang beeindruckend, eine digitale Community aufzubauen und dem Tabuthema psychischen Erkrankungen mehr Raum in der Kommunikation und der öffentlichen Wahrnehmung zu geben."
☒ visual identity

(campaign visual, typography, color schemes)
​​​​​​​
☒ campaign material

(brochures, poster, freecards, pins, sticker, OOH,...)
☒ web design

(client CMS)
☒ social media templates
☒ Instagram AR filter 
Calling in sick due to a mental illness should be like calling in sick because of a cold. Sadly, for most people this has yet to become a part of everyday culture. The stigma around mental illness is still strong and lies heavy on the affected, friends and relatives. To create awareness and normalize the behavior with and around mental illness, the campaign #darüberedenwir starts the conversation — with political stakeholders, the media, the public and people affected directly or indirectly by a mental illness. Main emphasis of the campaign lies on information + education to counteract existing preconceptions about various types of illnesses. Campaign materials include, among various social media content formats, Out-Of-Home advertisements in public transport, a guide for talking about mental health, stickers & freecards, infosheets and videos.
#DarüberRedenWir Part II (2020)👇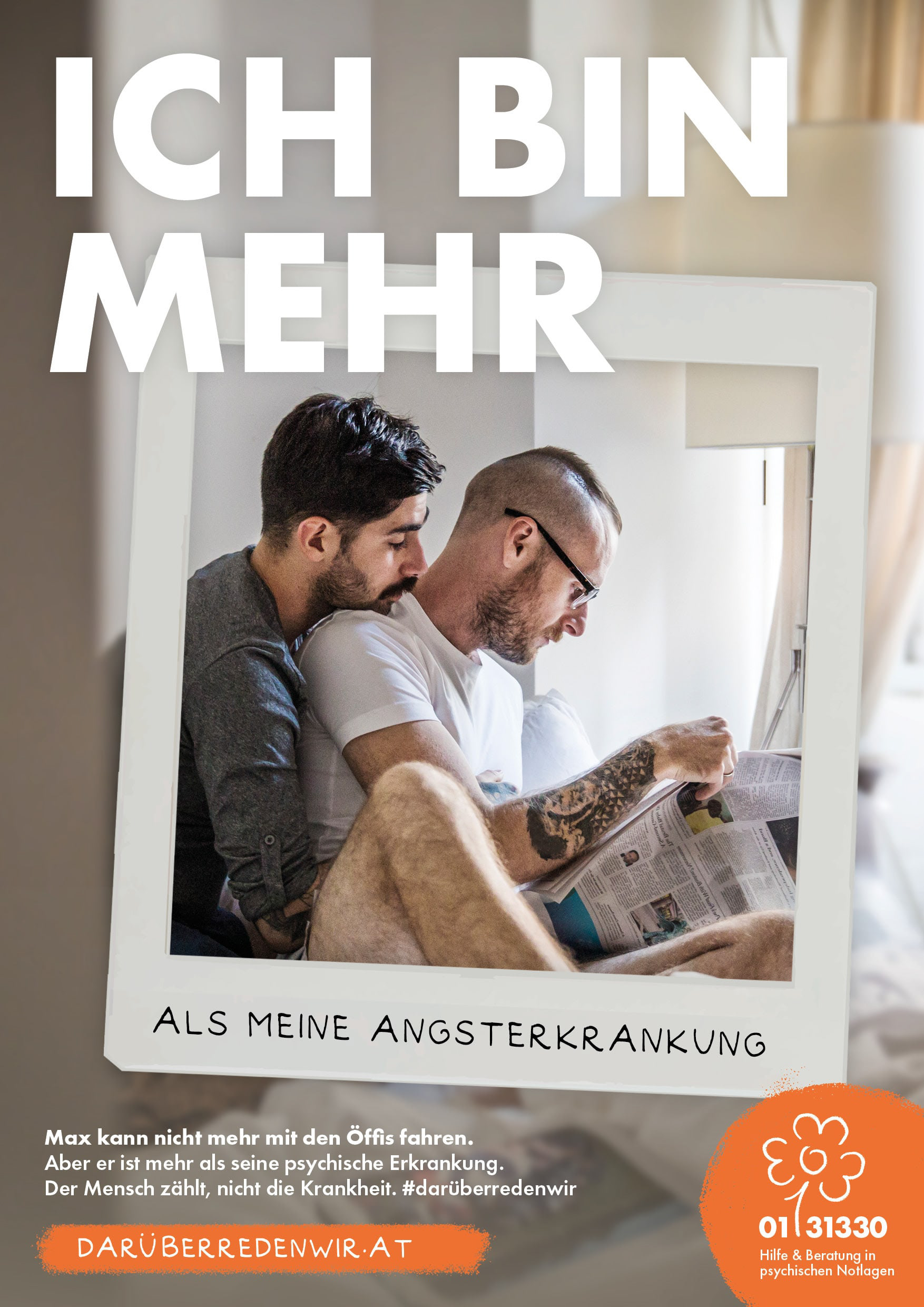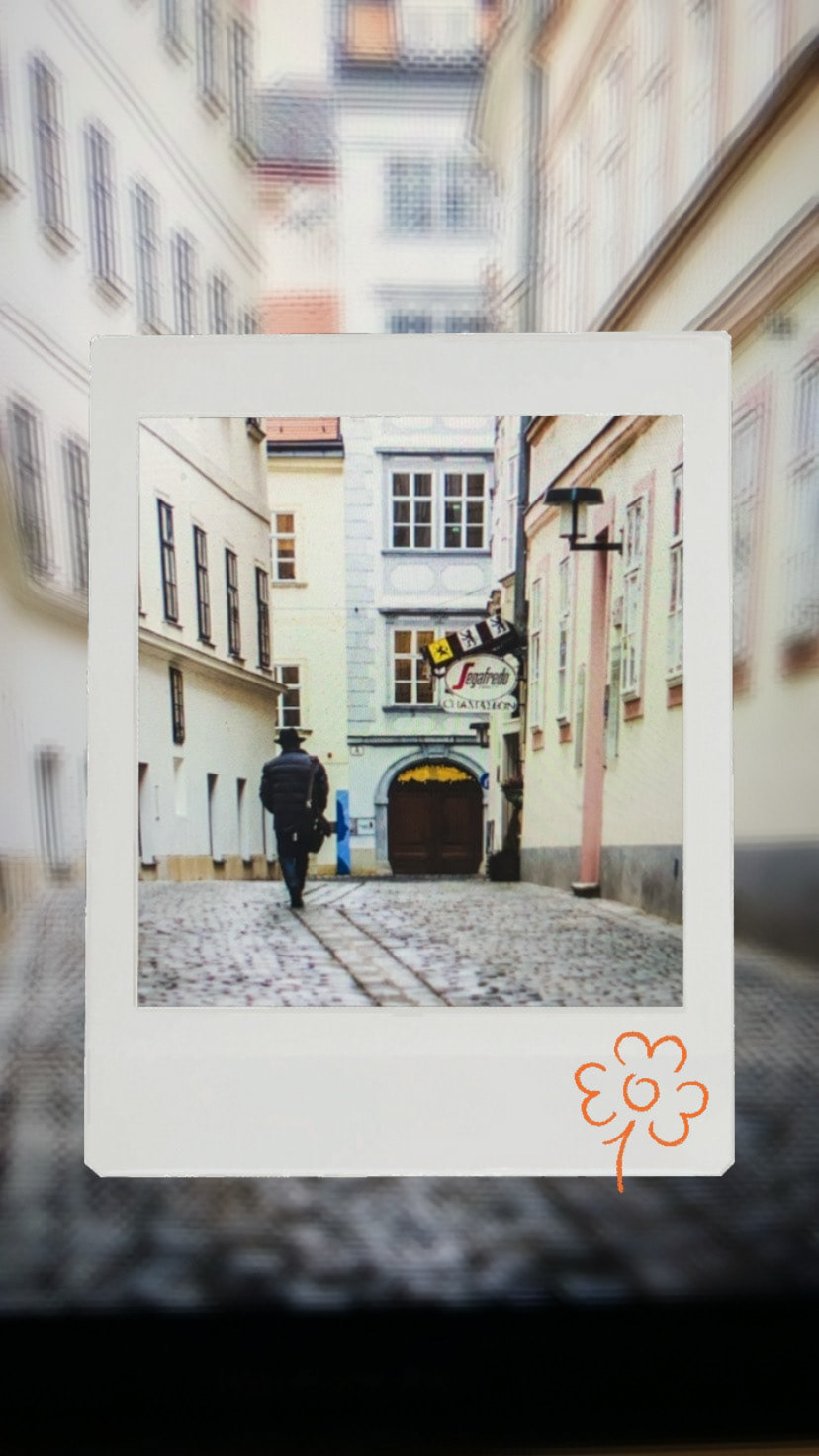 An AR filter, based on the campaign visuals, was created to engage users on social media to share moments they wanted to talk about in relation to mental health.
#DarüberRedenWir Part I (2019)👇